Singleplayer Campaign
The singleplayer campaign tells the story of
John Irish
in a post-apocalyptic world ruined by some
mutated beasts
and only a few human beings could survive. It starts off with John Irish returning to his destroyed home, only to find that his family is lost to the mutants. He decides to fight back against the mutants. He picks up his
pistols
, the Outlanders Reliable, and his
Leather Jacket
, and starts his journey through the wilderness.
In the singleplayer campaign, one would play the role of John Irish and leads him through the 3 campaign chapters. As he progress in the game, he would be completing objectives and
quests
and face multiple challenges. He may also discover hidden paths and treasures in different parts of the map. One may
level up
and customize the gear for the character.
There are three
levels of difficulty
in each of the campaign chapters.
Campaign Chapters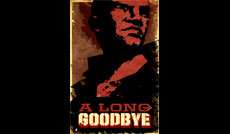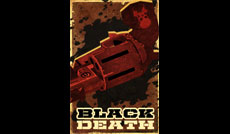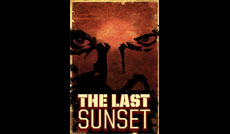 Comments
© 2012-2023 The Unofficial Bullet Time HD Guide