Bullet Time HD Update
• Maximum level increased to 80.
• New Rank added: Immortal.
• iPhone 5 support and optimizations.
Concept Art and 3D Models
Have you seen the original drawings and 3D models of various characters in Bullet Time HD? Check out the
character concepts
and
layouts
by Jan Rybka and
models/textures
by Jason Gordy.
The Run
New video on
coop multiplayer
with 3 players in the party.
Run and gun
together and play as a team!
Mutant Champions
New videos on
singleplayer campaign
in
Chapter 3
. If you get stuck on the
mutant champions
, check out the short clips on
YouTube
. The gameplays are on
hard difficulty
.
Act Now! Join Game Center Friends
Now you can
sign up
at the Unofficial Bullet Time HD Guide and publish your game data to meet new
Game Center friends
for the Bullet Time HD multiplayer. Tell others about your
level
,
guns
and
armor
and tell them when you usually play Bullet Time HD. Act now!
Publish your own information
and
meet new Game Center friends
.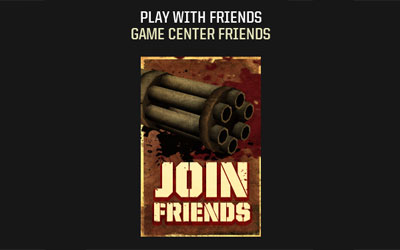 The Unofficial Guide to Bullet Time HD
In order to survive this post-apocalyptic world with waves and waves of
mutated beasts
, you need good
guns
,
armor
, and determination. But above all, you need someone to guide you through the wilderness. And here it is. In this guide, you will find every piece of information you need to work your way through hordes of mutants in
campaigns
and
coop multiplayer
.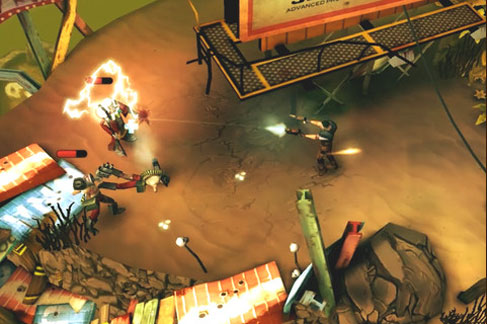 Explore the Singleplayer Campaign
Follow the engaging story of
John Irish
in three
campaign chapters
.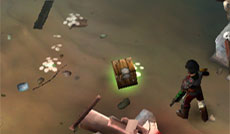 Get to know the types of loot different monsters drop. Start picking them up and grind for more silver, boosts and crystals.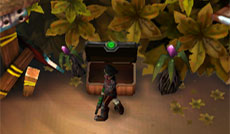 Looking for secrets? Check out their locations and the entrances to those secret chests.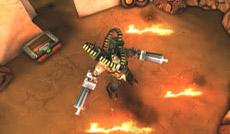 How to deal with the chapter bosses in Bullet Time? Understand the environment and the tactics they employ.
Survive the Coop Multiplayer
Team up with
friends
and other players in
survival coop
and aim for the score.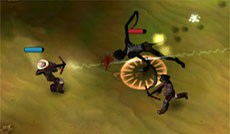 Survive the later waves of coop multiplayer and avoid receiving too much damage. Get yourself the best gear to run and gun.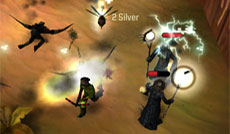 Not knowing what to do when the shamans are healing each other? Pair up with your teammates and aim for one-hit kill.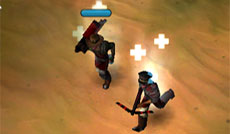 Teamwork and cooperation is the key to success in coop multiplayer. Be generous and heal your teammates.
© 2012-2023 The Unofficial Bullet Time HD Guide